Jalaram Agriexports Pvt. Ltd. Known As Jalaram Group of companies, One Of The Leading Manufacturer Exporter Of Sesame Seeds & Groundnut Kernels Since 1986. It Has Also Known As Jalaram Oil Mill, Jalaram Agricom Pvt. Ltd. , Jalaram Agrico Exports Pvt. Ltd.
The Company was Founded By Mr. Vinaykant Kotecha , Who Was Engaged In Manufacturing Of Sesame Seeds & Peanuts Since Last 29 Years. And Because Of The Tremendous Experience, We Are Able To Procure Best & Selective Quality Raw Materials. We Have A Very Good Network Especially In Gujarat With Farmers, Traders, APMC / Mandi Markets, Brokers And Also With Processers In Other States Of India.
The Company Has Located At Una, Rajkot & Mundra, Which Areas Can Be Considering Hub Of Majority Oil Seeds & Spices Verities Available In India.
We Have Expanded Decade A Wide Range Of Oilseeds & Spices Products, Majority Products Are Process & Creation By Us And Remaining Process Under The Vigilance Of Expert Professionals Who Possess Complete Domain Knowledge And Experience.
Our Processing Unit Is Equipped With Advanced Technologies That Help Us Provide Bulk Quantities In Minimal Time. Further, We Have Constructed An In-House Quality Testing Unit Where Our Majority Agro Commodities Are Tested On The Basis Of Strict Quality Parameters. These Products Are Hygienically Packed In Customized Quantities, Using Food Grade Materials That Help In Retention Of The Nutritional Contents Of Products. The Finished Products Are Stored At Our Well-Maintained Warehouses With Properly Labeled Segregation To Keep All These Products In A Streamlined Manner. Lastly, Our Storekeepers Ensure Smooth Dispatch Of Our Consignments And Our Logistics Department Provides Prompt Deliveries To The Clients.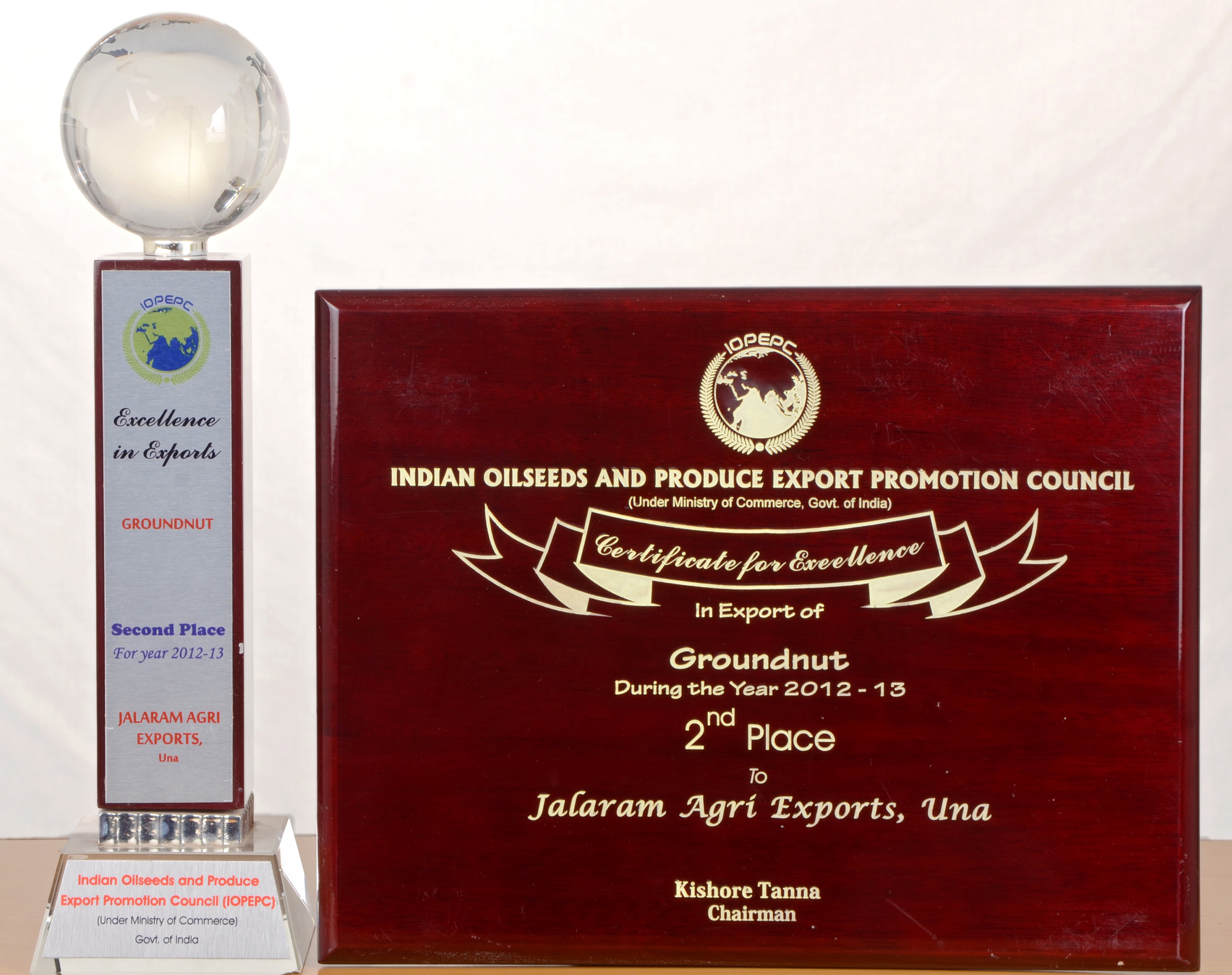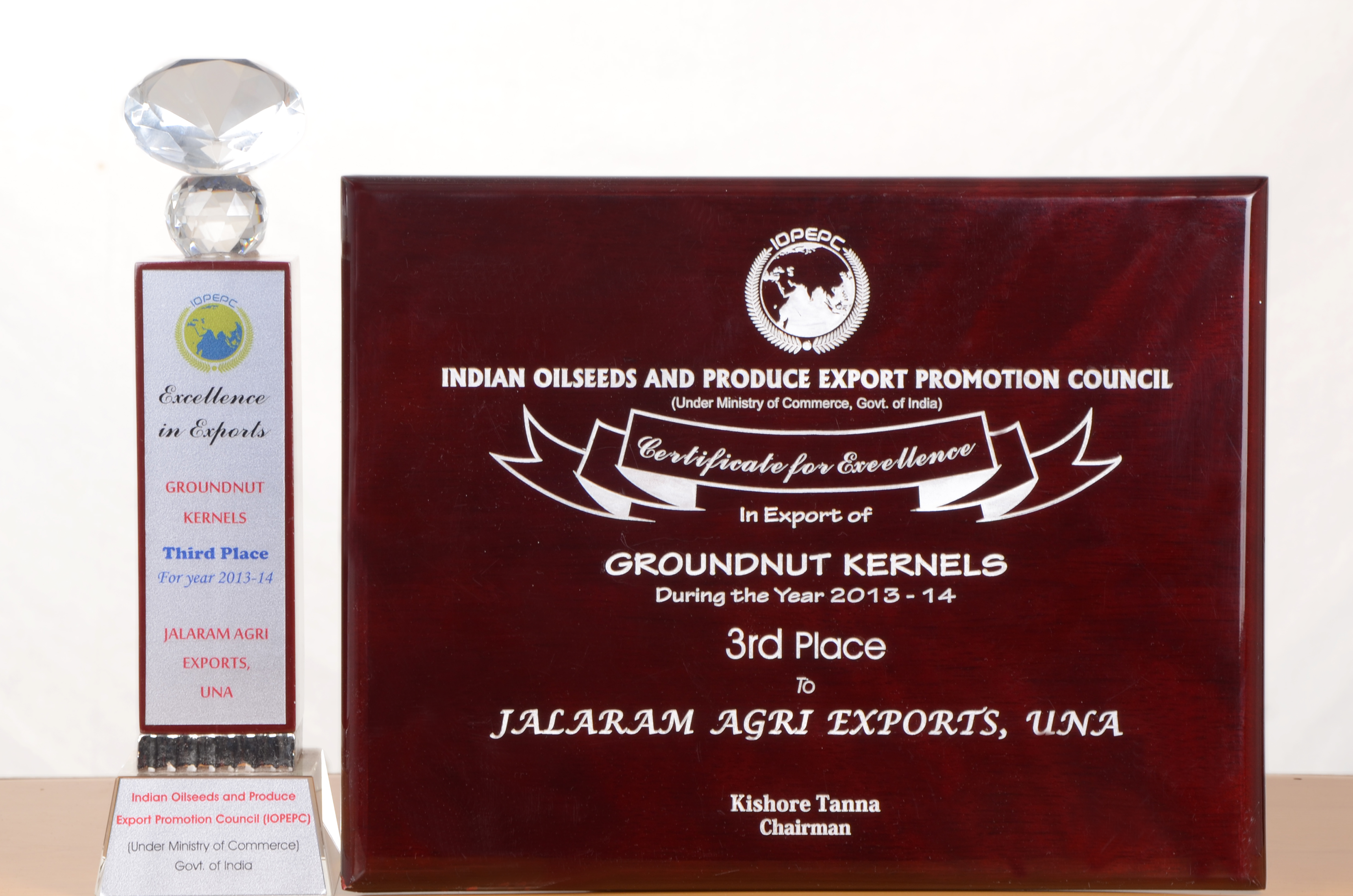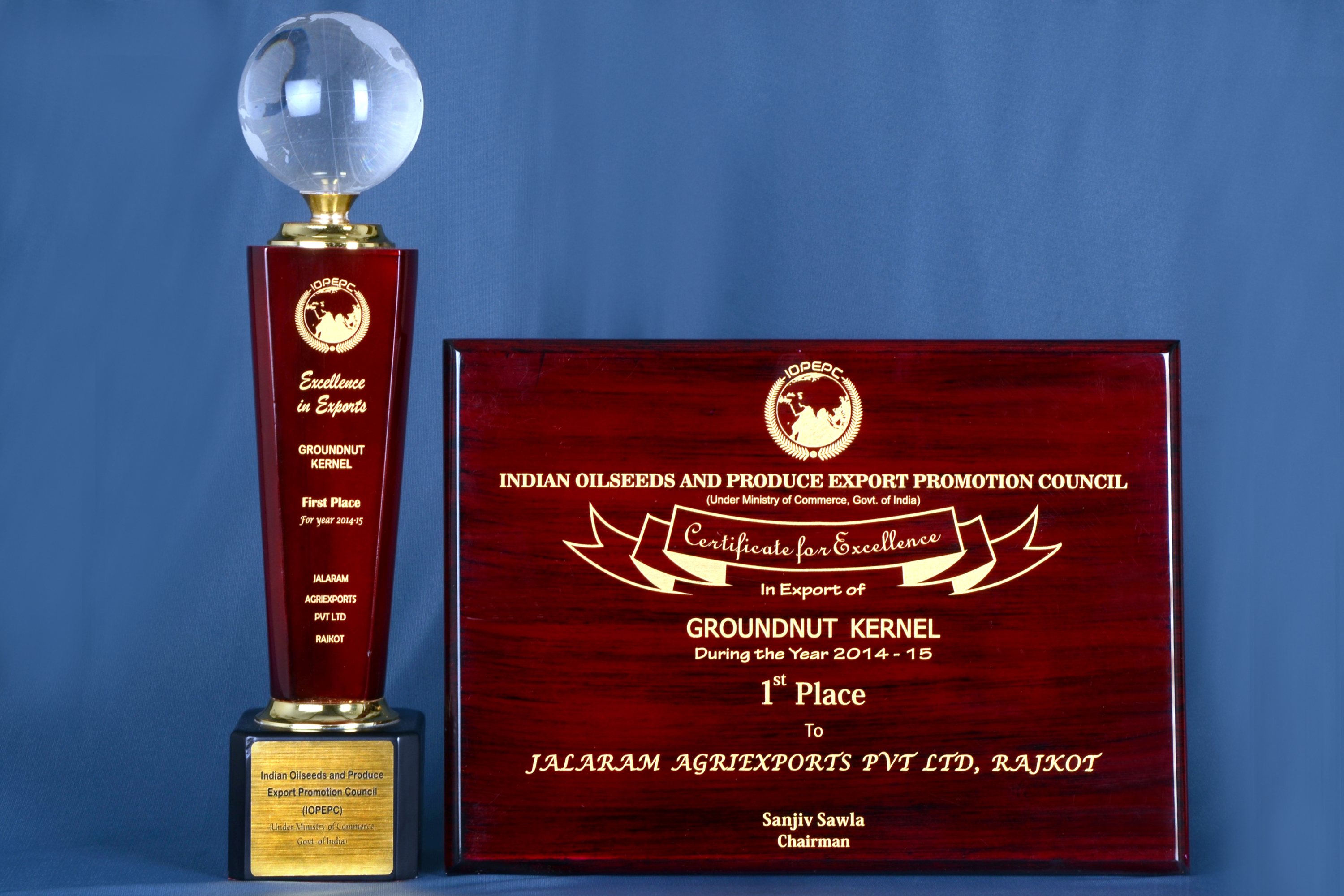 Innovation & Performance
We Support & Encourage Sharing Of Ideas, Insights And Experiences To Make Knowledge A Resource For Continued Development.
We Underpin Our Success In All We Do. Through Continuously Challenging & Measuring Ourselves, We Will Achieve Our Vision Of Becoming The Benchmark Company Providing World-Class Products.
Vision & Mission
Our Vision Is To Use The Right Blend Of Knowledge And Expertise To Create Unbreakable Relation With Worldwide Importers. We Are Committed To Meet Customer Needs And Offer Best Quality Products With Competitive Prices On Prompt Delivery And Complete Customer Satisfaction At All The Time.
To Become The Benchmark Manufacturer Export Company Providing World-Class Products And Excellent Customer Satisfaction Through Continuous Improvement Driven By The Integrity, Teamwork And Creativity.
Aspire To Be Single Point Solution Provider For Majority Oil Seeds & Spices Products For All The Major Food And Snack Import Companies.
To Be A Multi - Product Export Company Having In House Physical, Technical And Technological Infrastructure At All The Port Of Operations.
Commitments & Objectives
We Believe That Change Is An Integral Part Of Our Growth, Which indicate Us To Provide Superior Quality Products According To The "Changing Tastes & Trends In The Market. The Customer Has Always Been The Centre Of Our Attention In Every Activity. We Maintain Transparency In All Our Business Transactions. With A Variety Of Available Products, We Are Ready To Provide Our Customers With Excellent Quality Of Different Products According To Their Needs. Besides Providing Quality Goods, We Keep Our Customers Informed About The Changing Market Trends To Enable Them To Work Out Their Business Strategies. Regardless Of Market Fluctuations, Thus Enabling Them Get An Edge Over Other Competitors. Jalaram Has Successfully Established Business Relations With More Than 45 Countries By Forming A Chain Of Dedicated Customers Across The Globe And Has Shown A Remarkable Rise In Business Year After Year.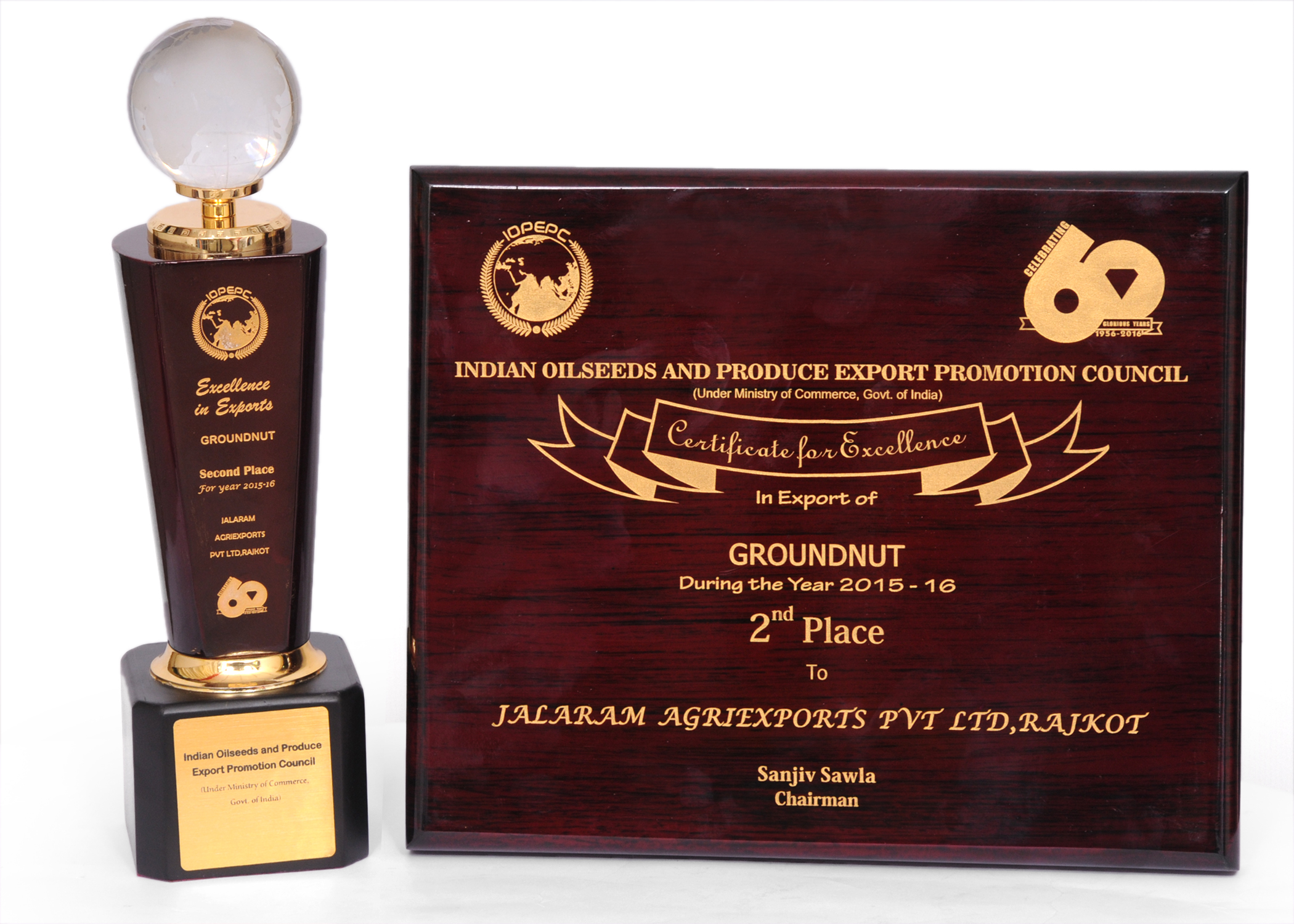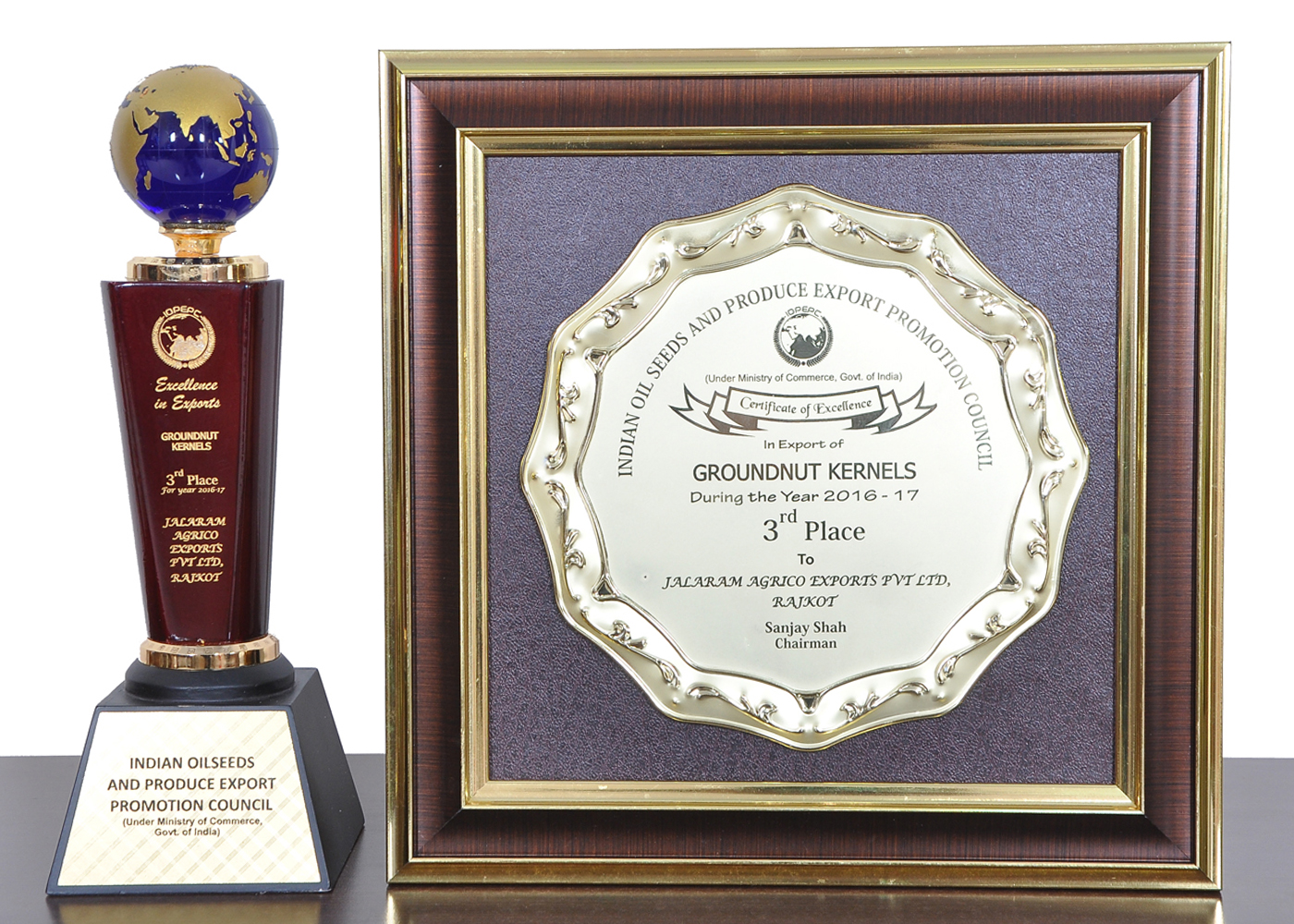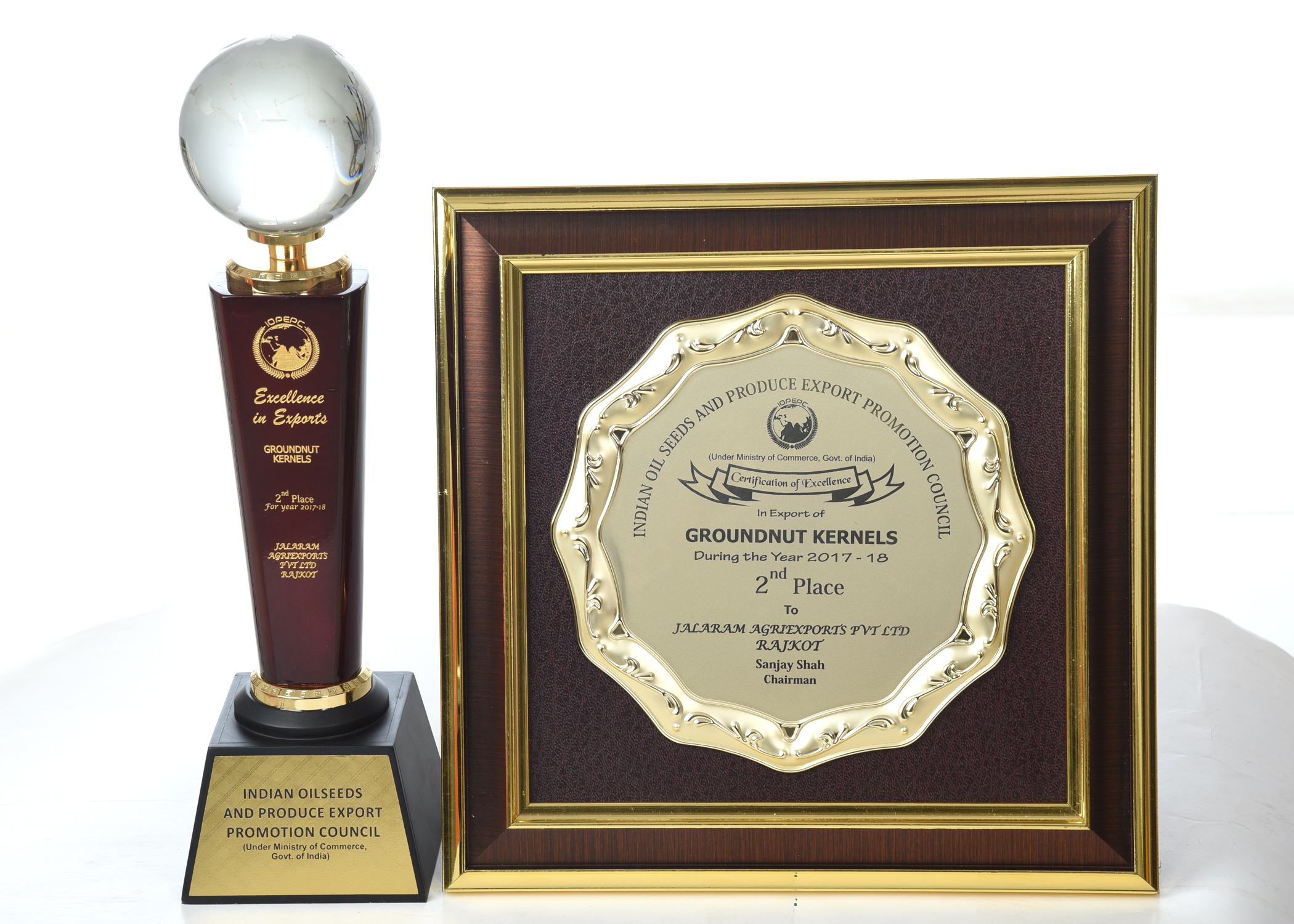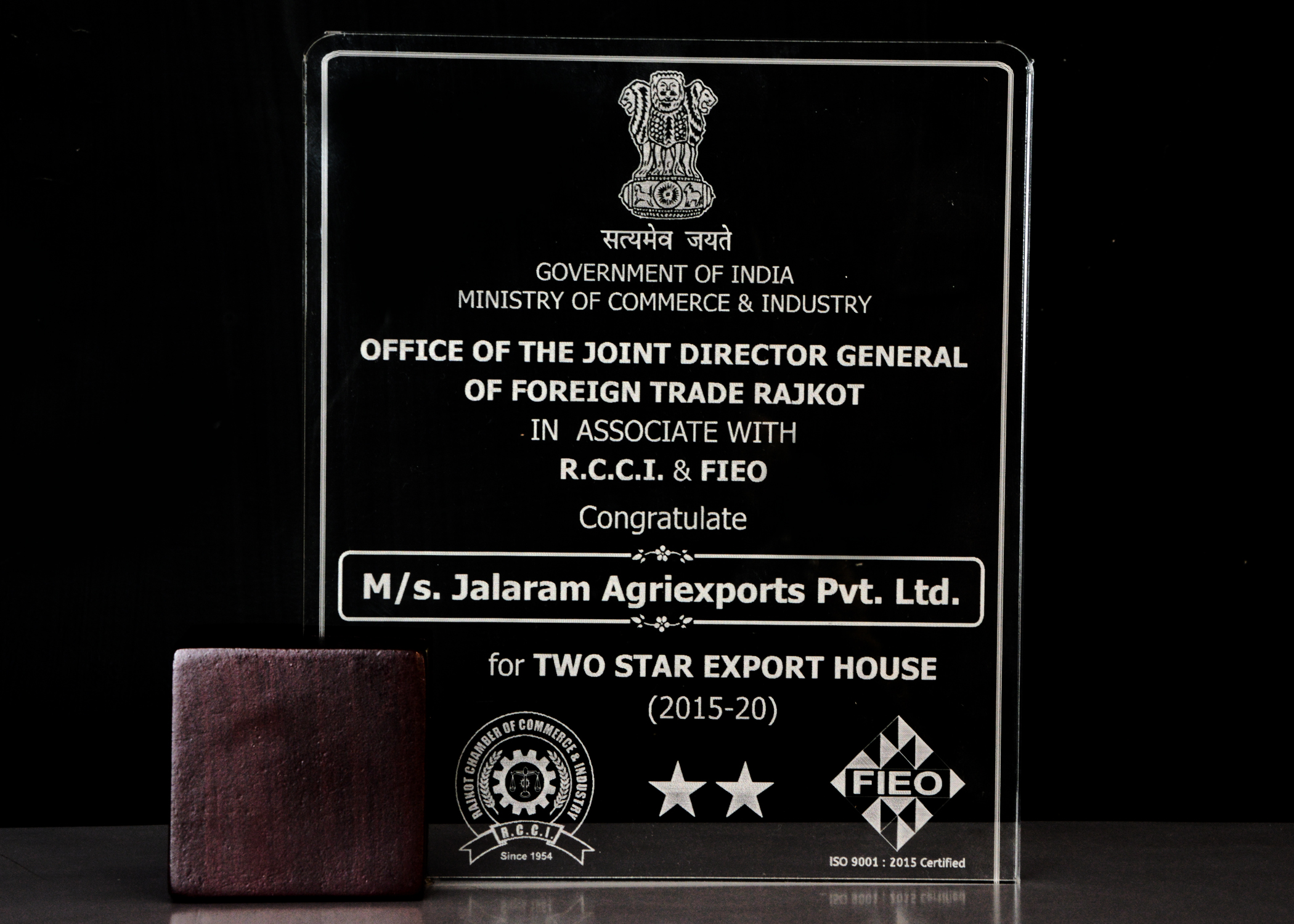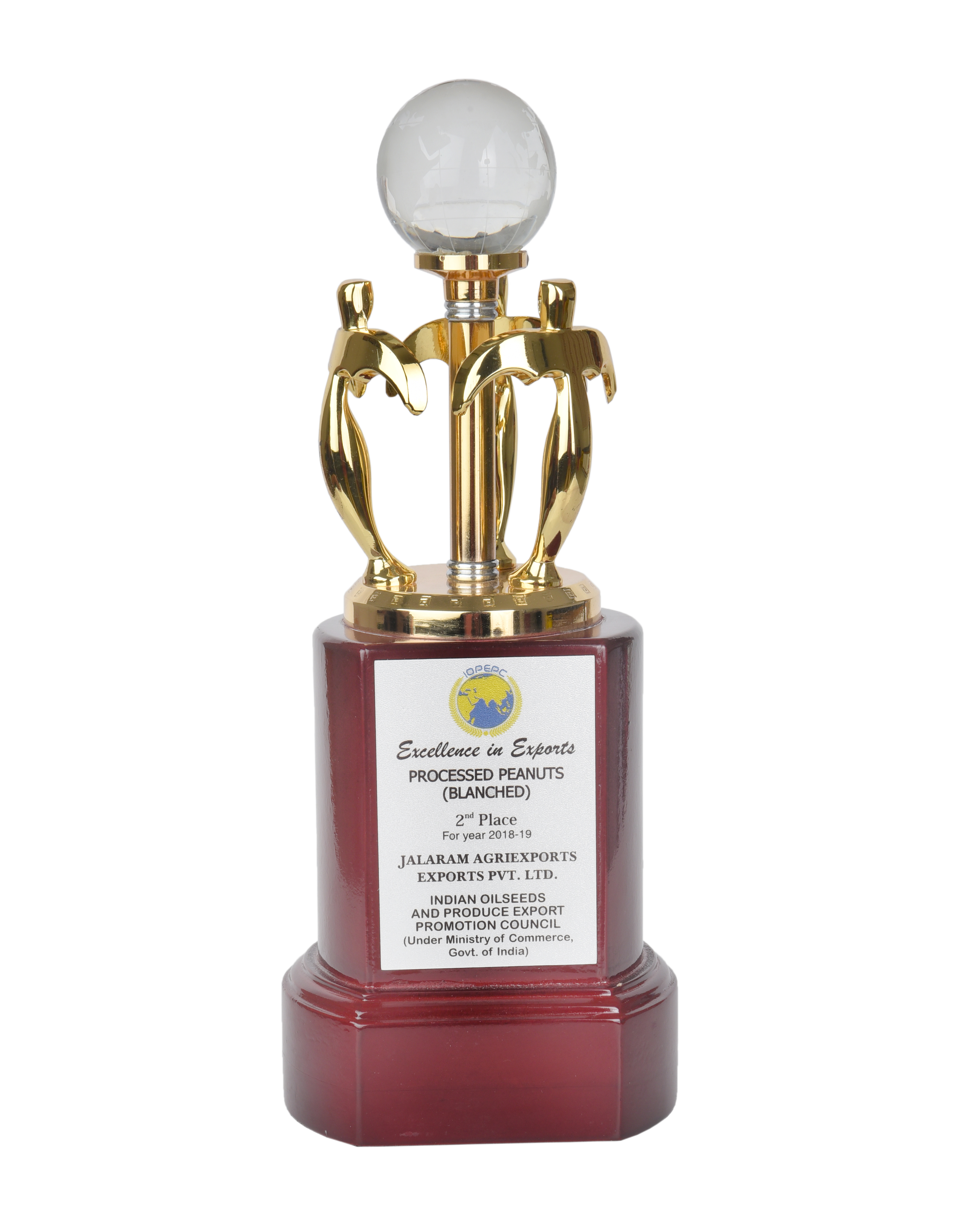 Integrity & Teamwork
We Conduct Our Business In A Way That Makes Us Proud, Doing What We Promise To Do And Doing It In The Right Way.
Partnership With Our External And Internal Clients Is Our Strength. We Jointly Improvise What We Do And We Encourage Individual To Realize Full Potential.
We Enjoy Mutual Respect With Our People, Customers, Vendors, Supply Chain And Associates. We Strive To Gain More And More At All The Levels.
Why You Should Choose Jalaram Agri
Jalaram Agri Is India's Answer For Providing The Best Quality Of Oil Seeds, Spices, Grains & Pulses All Over The World With Their Presence Of More Than Three Decades On The Field. We Are Not Just Mere Exporters Of The Agro Products But We Are The Catalysts That Bring Things Together Under Special Standardized Supervision To Deliver At Our Best.
Incorporated In The Year 1986 With Only Trading Activities, Today Jalaram Agriexports Independently Owns Two Processing Centers Spread Over An Area Of 21,000 Sq. Ft. And 47,000 Sq. Ft. Respectively Which Are Certified For ISO 22000:2005, Kosher & BRC For Food Safety Management System. Our Combination Of Flexibility, Profound Quality Awareness And Customer Oriented Approach Makes Us Exceptional With Our Global Presence.
We Are Member & Certified By
Agriculture& Processed Food Products Export Development Authority (APEDA)
Indian Oil Seeds & Produce Export Promotion Council (IOPEPC)
Spices Board Of India (SBI)
Indian Spice & Foodstuff Exporters Association (ISFEA)
Dun & Bradstreet Information Services India Private Limited (D&B)
Rajkot Chamber Of Commerce & Industries (RCCI)
UNA Chamber Of Commerce & Industries (UCCI)
Indian Pulses & Grains Association
Federation Of Indian Export Organizations
Federation Of Indian Spice Stakeholders (FISS)
ISO 9001:2008 & ISO 22000:2005
BRC Certified Unit
Kosher Certified Unit